Put your best paw forward at the Virtual Career Fair 9/23!
View two short micro sessions to help you get ready!
September 8, 2020 4:02 PM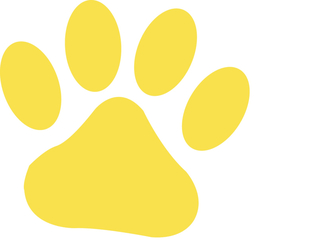 Planning to attend the Career Center's virtual fall Career and Internship Fair on Wednesday, September 23rd?  If so, you will want to arrive well prepared! The Career Center is here to help!
The following micro-sessions are designed to prepare you on how to make a good first impression and pique the interest of the recruiters you meet and teach you about how to create an eye-catching resume!
 Micro Session: How to Write a Stand-out Resume
(PDF of presentation attached.)
Micro Session: Perfect Your Pitch (30-Second Commercial)
(PDF of presentation attached.)
Interested in having your resume reviewed before the Fall Virtual Career & Intern Fair? 
Feel free to make a virtual one-on-one appointment with a member of the Career Center via UMBCworks.
 Don't forget to register for the UMBC Career Fair here!
You can find these as well as other Career Fair Tips & Best Practices  here.
 See you at the fair!