Fradulent Job Alert - AGAIN! Same Job, New Round of Emails
HAVE YOU RECEIVED A JOB ALERT FROM CISCOsystems?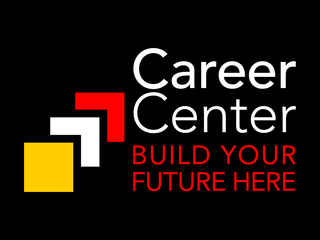 The Career Center has begun hearing from students that they are again receiving emails asking them to apply for the position:  UMBC PAID JOB OFFER.  The emails are coming from various individuals that claim to be hiring for positions at CISCO.
THIS POSITION IS A SCAM AND WE ASK THAT YOU DO NOT ENGAGE WITH THE SENDER.  WE DO NOT KNOW HOW THEY ARE GETTING YOUR CONTACT INFORMATION - IT IS NOT FROM UMBCworks.
The scam has been reported to UMBC's Department of Information and Technology (DoIT). 
This job is not posted in UMBCworks. Despite their claim, the contact did not get your email through UMBCworks.  These scammers have many ways to get student email addresses.  Please see the information and recommendations from DoIT at UMBC about phishing and spam 
HERE
.  If you have already given your personal information, you should follow DoIT's recommendations.  You may want to alert the campus police about your particular concerns.
The fact that the person used an email address not associated with the company is a red flag.  The wording in the email also seems suspect, particularly the fact they are asking you for your information before sharing the job description.
Please be sure to review the information in our 
Career Guide
 on "red flags" to look out for when evaluating the legitimacy of a job or opportunity. This information can be found on page 63 of the Career Guide