Become an Astro Scholar!
Interested in astronomy and research? Check this out!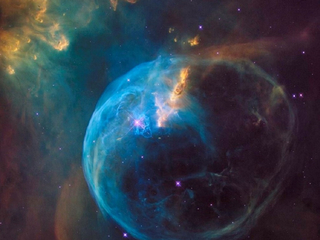 Astro Scholars is a one-week intensive winter school in astronomy and research for science, computer science, engineering, and math majors. Participate in short research projects and learn more about astrophysics. Your mentors will be scientists, engineers, and educators at the Space Telescope Science Institute and the Johns Hopkins University in Baltimore, MD!