Want to do research during summer 2019?
Consider Opportunities in Genomics Research (OGR)!
December 19, 2018 1:52 PM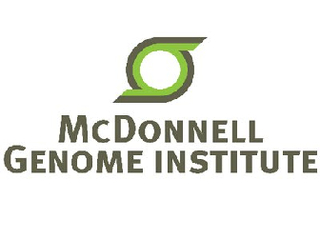 The Opportunities in Genomics Research (OGR) is an NIH-funded research program at the McDonnell Genome Institute (
genome.wustl.edu
) at Washington University in St. Lous (genome.wustl.edu) seeking underrepresented students who want to pursue PhD's in genomics and related fields.  
Description
Programs are familial and provide individualized attention in a rigorous research environment.  Alumni of the program have been accepted to Harvard, UC Berkeley, Johns Hopkins, Yale and Washington University at St. Louis. 
Research Areas
Areas of research students have pursued include: genomics, bioinformatics, cancer biology, microbiology, developmental biology, cell biology and physiology.  Applications from students with varied interests are encouraged to apply.
Housing, travel expenses, and stipend are provided! 
Undergraduate Research Scholars (10 wks.)
Duration: May 30, 3029 - Aug. 1, 2019
Application Deadline: Feb. 1, 2019
Extensive Study (post-baccalaureate program) - (1 yr.)
Duration: Aug. 12, 2019 - June 30, 2020
Application Deadline: May 15, 2019