Marketing Internship Opportunities with UMBC Recreation
Interested in an on-campus, fall internship? Check this out!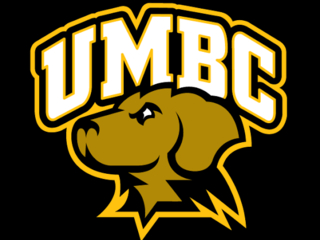 UMBC Recreation is seeking 1-3 Marketing Intern for the Fall 2018 semester.
Preferred Experience:
Print, web, social media, and/or visual marketing skills. 
Experience with appropriate software applications (such as Microsoft Office, Adobe Photoshop, Adobe Premiere or similar video editing programs).
Interest in health and fitness.
Position Overview: Assist in marketing and promotion of all UMBC Recreation programs and services. Programs include: fitness and wellness, club sports, intramural sports, open recreation and physical education. Collaborate with Campus Recreation professionals and student employees to assist executing a marketing plan.
Responsibilities Include:
Submit announcements to myUMBC, listservs and social media platforms.
Maintain UMBC Recreation Event calendars.
Assist with maintaining Social Media outlets (Facebook, Twitter, Instagram)
Photograph and video events throughout the year, update and manage photo galleries online and within the department network drive.
Seek avenues for increasing visibility of UMBC Recreation.
Update and regularly monitor the department website including posting
Blogs, Announcements, Building Hours, etc. to assure that information is current.
Assisting with creating print publications for UMBC Recreation and events (such as posters, fliers, bulletin boards, social media posts, weekly/monthly updates).
Distribute posters/fliers to campus outlets.
Assist with updating the bulletin boards in the RAC.
Attend special events throughout the year and assist with marketing and tabling (Game Room collaborations, annual races, wellness events)
This internship is unpaid. 120 hours. Some weekends and evenings may be necessary. Interested applicants should e-mail wohlstet@umbc.edu.