Web Content Administrator - Entry Level
Northrop Grumman Corporation - Immediate Need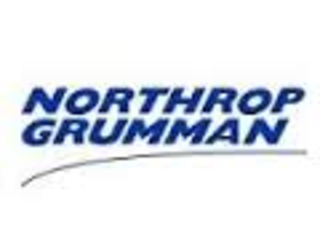 See UMBCworks Position 9299072 for full details and application instructions.
Northrop Grumman is seeking a Web Specialist that will support the stand-up, design, population, management and administration of our internal web-enabled resource sites such as the employee development center. The Web Content Administrator will support several websites built in a Microsoft Office SharePoint 2010 and 2013 environment including internally facing collaboration and information sharing sites across HR disciplines.
Incumbent should have a strong foundation and understanding of overall web-development principles including information architecture, accessibility and web design strategies. Must work well with teams, adjust to a high paced environment and effectively communicate on the progress and through all phases of projects/deliverables. Work location is Fall Church, VA.