Intern with the HACU National Internship Program
Gain work experience, gain new skills, & grow your network!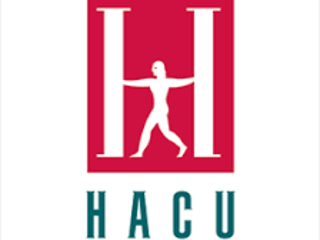 The HACU National Internship Program (HNIP) has been a premier student program for 25 years promoting diversity in the federal and corporate workforce. We seek the best and brightest from across disciplines to fill hundreds of internship opportunities per year. Gain work experience, acquire new skills, and grow your professional network! Federal and corporate internships are available in the nation's capital and across the U.S. Be part of the more than 12,000 former interns who have taken on the challenge and used their internships to launch their professional careers.

In 2017, HNIP  provided 457 internships: of those, 438 were with federal agencies while the remaining 19 were corporate.

APPLICATION DEADLINE: October 27, 2017 (Spring 2018)

Read more and apply via UMBCworks:
Log in via myUMBC > Topics > Jobs & Internships

Make sure you have an approved resume under Documents. (If not, upload your current version and click "Schedule Appointment" on the homepage of UMBCworks.)

Select the Jobs tab

Search for job ID #

9294750