Washington DC Metropolitan Police Department Internships
Internships focusing on law, legal counsel, & more!
September 8, 2017 4:47 PM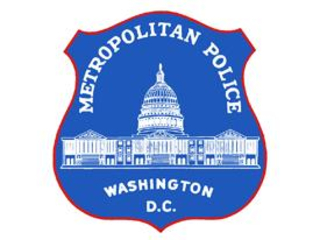 The Washington DC Metropolitan Police Department (MPD) is always seeking qualified individuals to consider careers in law enforcement either as sworn members or as civilian employees that support the vital mission of the agency. MPD is pleased to offer challenging and rewarding opportunities for professional development to qualified college and university students. Internships allow students to think about the transition from school to practice and to develop insights into the law enforcement profession that are rarely available in a conventional classroom setting. The MPD College Internship Program introduces students to aspects of law enforcement that enhance students' understanding of the criminal justice system. In addition, students are introduced to the various career opportunities that await them should they decide to choose law enforcement as a career. We have a variety of placement options for students both in and outside of criminal justice programs. We are always seeking students for non-traditional criminal justice placements (i.e., marketing, communications, IT, human resources).


APPLICATION DEADLINE: October 15, 2017
Read more and apply via UMBCworks:
Log in via myUMBC > Topics > Jobs & Internships

Make sure you have an approved resume under Documents. (If not, upload your current version and click "Schedule Appointment" on the homepage of UMBCworks.)

Select the Jobs tab

Search for job ID #9294128