Software Development Internships Available with Amazon
Summer 2018 Internships now available in Seattle
September 8, 2017 4:43 PM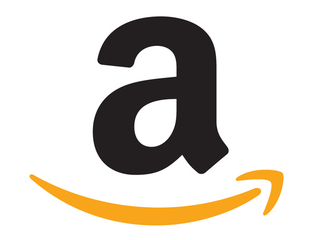 We are hiring innovative minded Software Development Engineer interns into our software development teams throughout the US!
We are headquartered in Seattle, WA, but also have exciting opportunities at our offices in: Austin, TX; Phoenix, AZ; Boston, MA; New York, NY; Los Angeles, CA; Irvine, CA; San Luis Obispo, CA; Bay Area, CA; Madison, WI; Herndon, VA, and more!
Our interns and co-ops write real software and partner with a select group of experienced software development engineers, who both help and challenge them as they work on projects that matter to our customers. You'll be given the opportunity to have direct impact on the evolution of Amazon's technologies and lead mission critical projects early in your career. Your design, code and raw smarts will contribute to solving some of the most complex technical challenges in the areas of distributed systems, data mining, optimization, scalability, and security-- just to name a few.
Many of our technologies overlap—you'd be hard pressed to find a team that isn't using Amazon Web Services (AWS), touching the catalogue, or iterating services to better personalize for the customer. Below is a small snapshot of potential work content provided to give you some of big ideas you could work with at Amazon.


APPLICATION DEADLINE: October 14, 2017
Read more and apply via UMBCworks:
Log in via myUMBC > Topics > Jobs & Internships

Make sure you have an approved resume under Documents. (If not, upload your current version and click "Schedule Appointment" on the homepage of UMBCworks.)

Select the Jobs tab

Search for job ID #9294128