Laboratory Technician Internship Available at BWTech
Laboratory Technician Internship Available at BWTech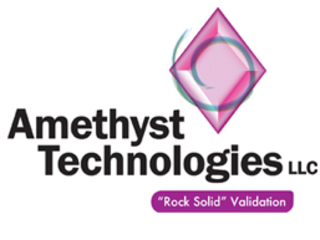 Position Summary:
The candidate will be responsible for assisting in performing life science testing for water, pharmaceutical, and the agriculture sectors. The candidate will be instructed by the Chemist on duty.
 Major Duties:
·         Assist any Chemist on duty.
·         Learning laboratory skills and techniques.
·         May collect and prepare samples.
·         Documentation and record keeping of scientific work into laboratory notebook.
·         May move about 30 pounds of items around.
·         Monitor laboratory supply levels, list low level items for management approval.
·         Document daily laboratory monitory readings.
·         Washing lab utensils, organization of the lab and keeping the lab clean.
·         Duties included above and are not limited to the list above.
APPLICATION DEADLINE: September 29, 2017
Read more and apply via UMBCworks:
Log in via myUMBC > Topics > Jobs & Internships

Make sure you have an approved resume under Documents. (If not, upload your current version and click "Schedule Appointment" on the homepage of UMBCworks.)

Select the Jobs tab

Search for job ID #

9293961