Produce for Maryland Public Television
Summer Internship with MPT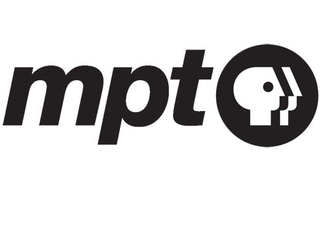 This position is for students interested in producing television shows, particularly non-fiction & educational programs. Interns will work directly with producers on a variety of projects and gain exposure to the nuts-and-bolts of production management, which can include research, logistics, directing field & studio shoots, post-production, administration, and more. 
This internship can cover all phases of production: from early program development straight through to final distribution and broadcast. Producers at MPT need to wear many hats, so interns have the opportunity to gain exposure to all facets of bringing a show to life.
Since the majority of MPT's programming is non-fiction, educational, or performances, students drawn to documentary filmmaking are generally good fits. While we do produce magazine-style & public affairs shows, we do not cover breaking news. So students pursuing a career in hard news would not gain that experience at MPT.
Candidates must have a solid foundation of video production coursework. Familiarity with non-linear editing systems (particularly AVID) is a plus. Ideal applicants are detail oriented self-starters who possess a curious mind and a talent for writing.
Read More and Apply via UMBCworks:
Log in via myUMBC > Topics > Jobs & Internships

Make sure you have an approved resume under Documents. (If not, upload your current version and click "Schedule Appointment" on the homepage of UMBCworks.)

Click the Jobs tab

Search for job ID #

9290532