Featured Employer Partner: BGE/Exelon
September 20, 2021 8:28 AM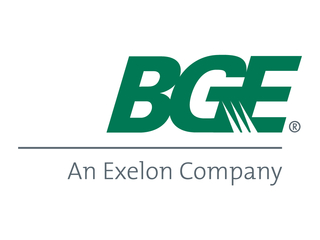 All this week the UMBC Career Center is excited to feature one of our top employer partners, BGE/
Exelon
!
Events this Week:
Wednesday, Sept. 22
 is BGE, an Exelon Company's 
UMBC Connects day
 in which they will hold sessions on:
BGE/Exelon:  Understanding Who We Are
11:00 – 11:45 a.m.
Hear it From Your Peers:  Intern and Recent Hire Panel
Noon – 12:45 p.m.
Where to Go From Here:  Human Resources Debrief
1:00 – 1:45 p.m.
About Exelon:
Exelon is a Fortune 100 company that work​s in every stage of the energy business: power generation, competitive energy sales, transmission and delivery. As the nation's leading competitive energy provider, Exelo​n does business in 48 states, D.C., and Canada and had 2020 revenues of $33 billion​​. We employ approximately 32,300 people nationwide.​​​​




Exelon's six utilities deliver electricity and natural gas to approximately 10 million customers in Delaware, the District of Columbia, Illinois, Maryland, New Jersey and Pennsylvania through its Atlantic City Electric Company (ACE), Baltimore Gas and Electric Company (BGE), Commonwealth Edison Company (ComEd), Delmarva Power & Light Company (DPL), PECO Energy Company (PECO), and Potomac Electric Power Company (Pepco) subsidiaries.



Featured Content:
Monday, 9/20

Tuesday, 9/21