LAST CHANCE to Enhance Your Resume
Lean Six Sigma Certification: Where Great Leadership Begins
September 9, 2021 11:50 AM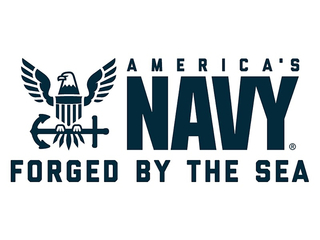 *  THIS IS A FREE OPPORTUNITY
Enhance your resume, teamwork and leadership skills in a workshop from the premier business methodology used by Fortune 500 companies.


Part 1 of the workshop will be online TODAY, September 9, at 5 pm.   Please register HERE.  Once you register for Part 1, a link will be shared to view the presentation
Part 2 of the workshop will be held TOMORROW, September 10 on the UMBC campus in the Biological Sciences Building, BIO 120.  You will have the option to attend one of the following sessions 2:00 - 3:00 pm OR 3:15 - 4:15 pm.   A link will be shared at the conclusion of the Part 1 workshop to register for the in-person event.   COVID safety protocols will be practiced.
You MUST complete both the online and in-person sessions to receive your White-Belt certification.  
If you have any questions, please contact British Digby, british.digby@vmlyr.com
Participants will be required to follow UMBC social distance and mask wearing protocols. Certificates will be distributed to students onsite following completion of the four modules.