The Literacy Lab is Hiring Now!!!
An Opportunity to Learn, Empower and Give Back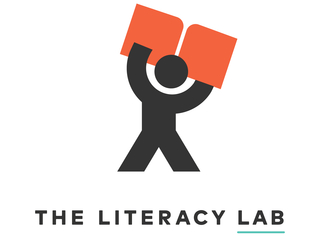 Do you believe that literacy is a human right? Are you interested in giving back to your community? Consider applying to join The Literacy Lab. We work to close the achievement gap by providing pre-K and elementary schools with evidence-based literacy intervention, full-time literacy tutors to implement the model, and assessment tools and a coaching support structure that ensures the success of the program and students. If you have an interest in education, non-profits, social justice, or community empowerment, we encourage you to consider our 10-month AmeriCorps program!
Literacy Lab's Mission
The Literacy Lab's mission is to provide children from low-income families with individualized reading instruction to improve their literacy skills, leading to greater success in school and increased opportunities in life. The Literacy Lab serves children from age three through grade three. We partner with school districts to help close the literacy gap largely by embedding full-time, rigorously-trained tutors in early childhood centers and elementary schools. The Literacy Lab also supports early literacy for families experiencing homelessness.