BD Seeking Entry-Level Scientist - Sparks, MD
Scientist I - Cell Culture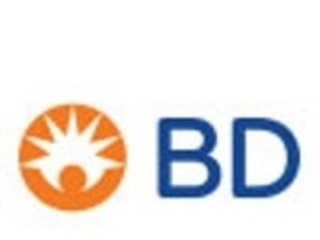 TITLE: Scientist I - Cell Culture
Industry:
Biotechnology, Medical Devices, Research
Job Functions:
Research, Analyst, Information Technology
Description
The Scientist I - Cell Culture applies scientific principles to the performance of laboratory tests associated with the design and development of cell culture media and supplement formulations. The Scientist I will participate on R&D teams to execute studies in the areas of new product development and existing product support.
Requirements:
BS with 0-2 years relevant experience
Experience in mammalian cell culture (CHO, hybridoma, BHK, etc.) and aseptic technique is required.
Excellent communication skills and ability to work effectively in a team based work environment required.
Additional and Preferred Qualifications
Degree in Cell Biology, Biotechnology, Biochemistry or related science preferred.
Familiarity with spreadsheets and database programs
Experience in media and supplement design and development
Experience in biostatistical design (DOE) a plus
Bench scale bioreactor operation experience a plus
For a full description and to submit your application online, visit the BD here.